Hottest Female Sportscasters*
Saturday, August 6th, 2011
So I had an epic argument with some people about weather or not women like sports. I think not only do a lot of them love sports but a lot of them are pretty hot doing it. To prove it here are some of the hottest broadcasters of sports. Enjoy!
Michelle Beadle (co-host SportsNation)
Sage Steele (ESPN SportsCenter)
Jenn Brown (sideline reporter)
Summer Sanders (former host of NBA Inside Stuff)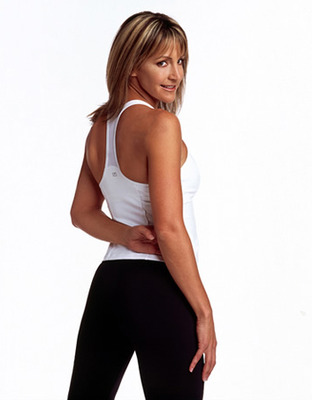 Jenn Sterger (former Jets sideline reporter)
*I did not include Erin Andrews because 1. She's cliche and 2. I don't find her hot.
-Lane