Halfway done!
Wednesday, March 5th, 2014
You've gotta love a Wednesday, it's the day that you can finally see the weekend in the horizon. Sure you've got two more days left, but on the bright side, YOU ONLY HAVE TWO DAYS LEFT!
Good Wednesday for me as I've got to thank all the folks out there for voting me Maroon Weekly's Best of BCS DJ of the Year! It really does mean a lot with all the things that have gone on so far this year. Also, you make one joke on Twitter about sitting on the Iron Throne, and this is what you get…
Thanks Big Hush ha.
Speaking of pictures, have you seen Demi Lovato's new haircut? Personally, I don't really dig it. I like long hair.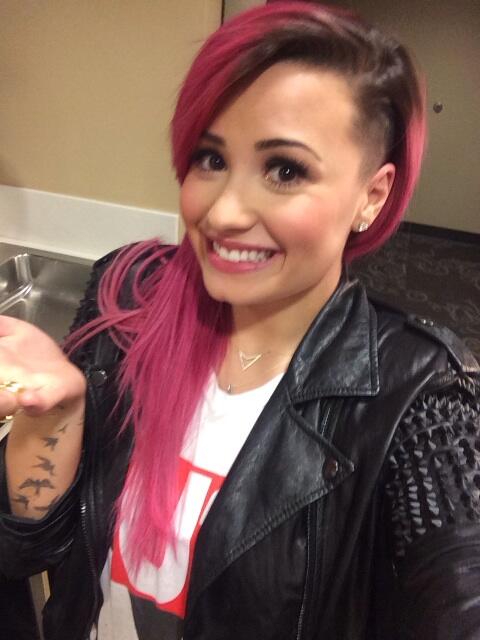 Last thing before I wrap this up, I came across this list on BuzzFeed of famous people who were in frats. Ya know, a lot of times Frat guys get a bad rap for being in their chosen Greek organizations, but don't forget that it's Frat guys that bring us Chilifest every year. Sure it's a big party with beer, but it's also a charity that supports many local charities.
Check out these 71 Famous People Who Were In Frats. Who knows, the guys we see in stage April 4-5 may just wind up on this list some day!